An Evening with Barbara Barry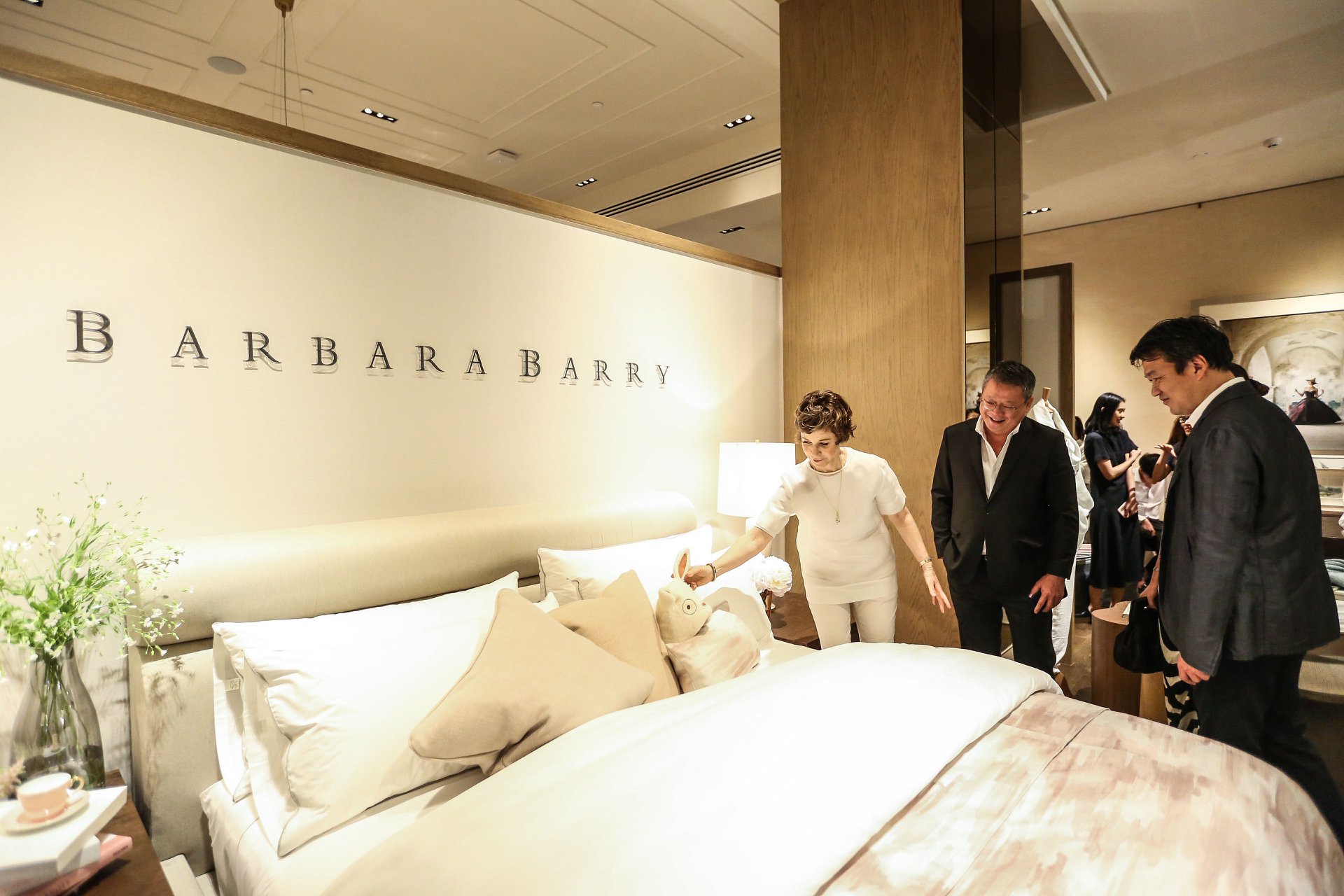 An Evening with Barbara Barry
June 17, 2019
We had the honor of welcoming our dear friend and award-winning designer Barbara Barry to our home for the launch of her new flagship showroom on June 4, 2019. Our special guests had the chance to hear Barry speak about her evolution as an artist, the inspiration behind her updated showroom, as well as her next chapter with CHANINTR. Take a look inside our evening with Barbara Barry below.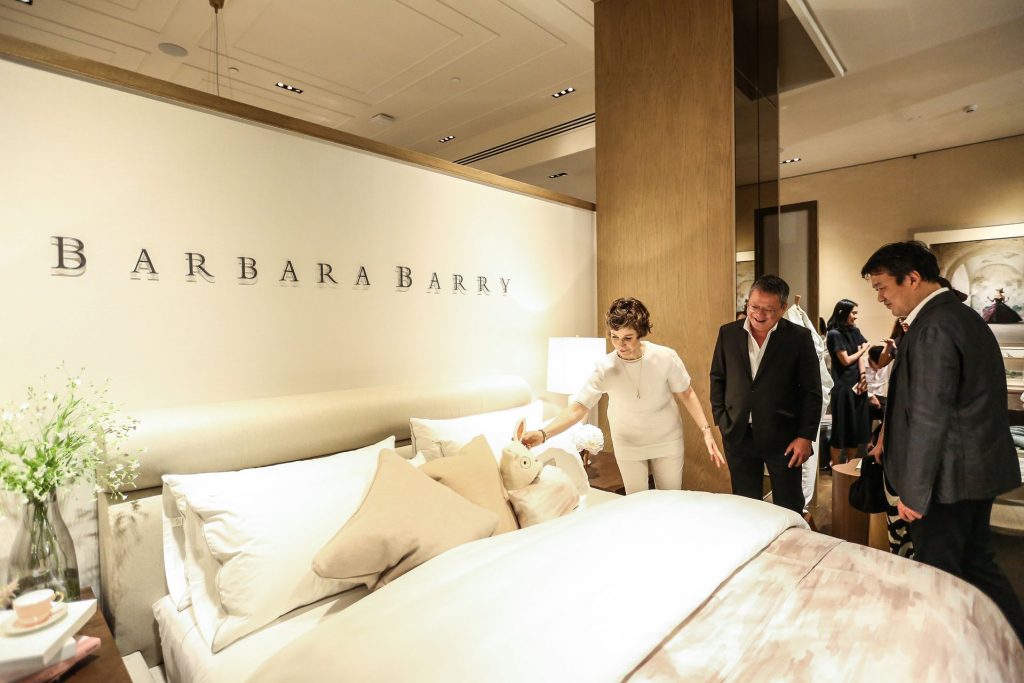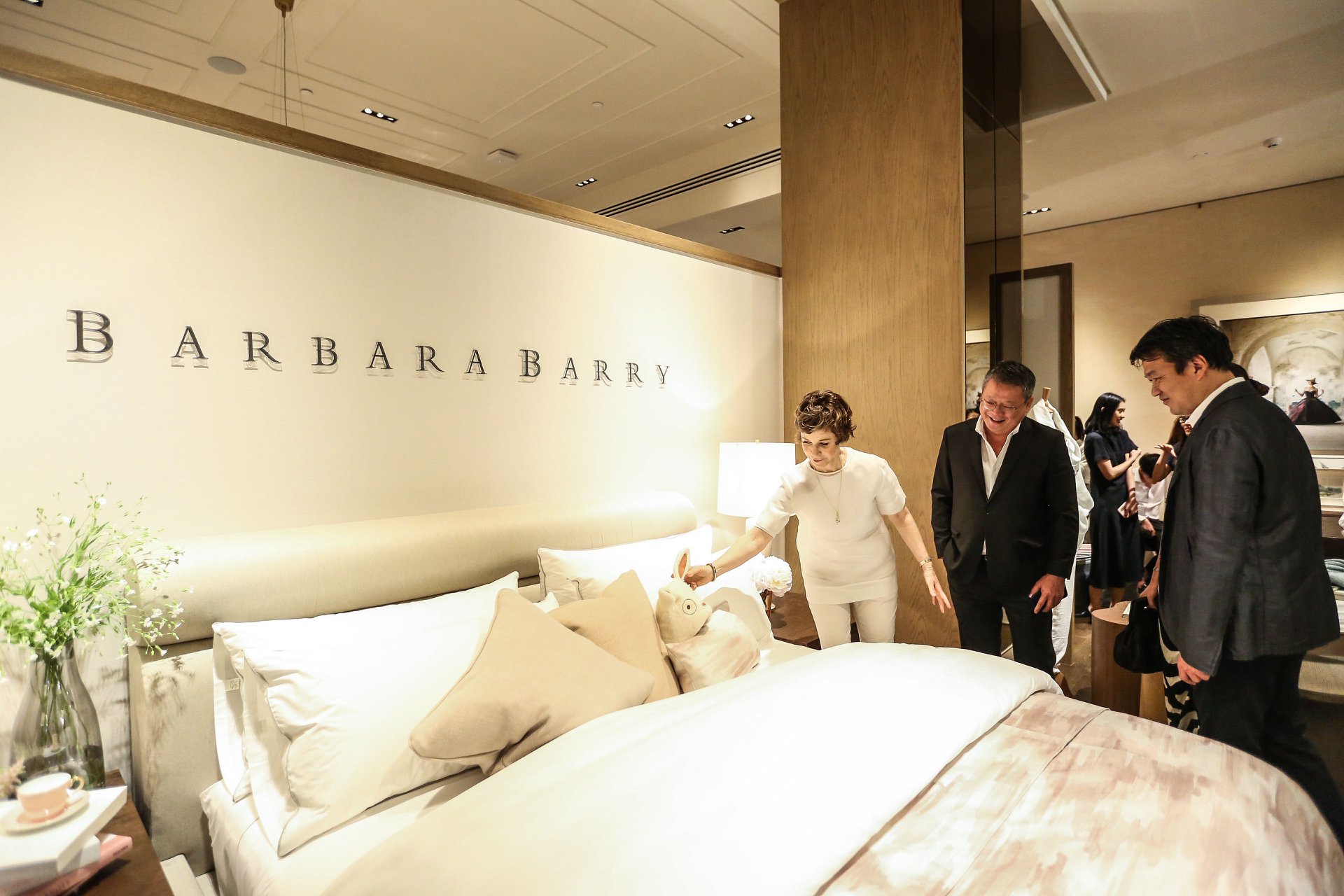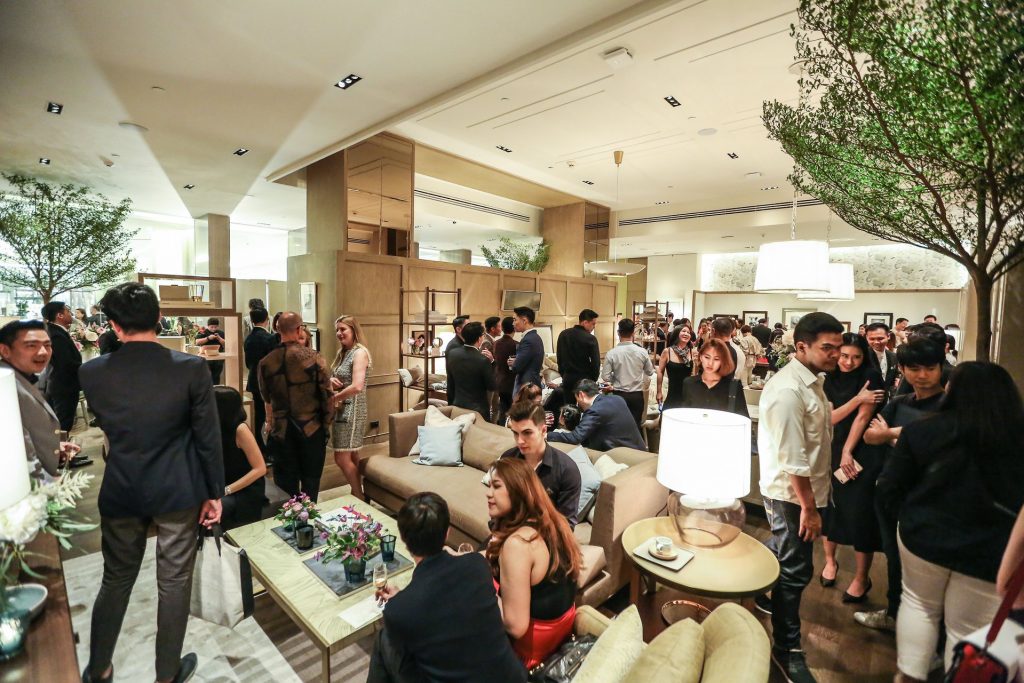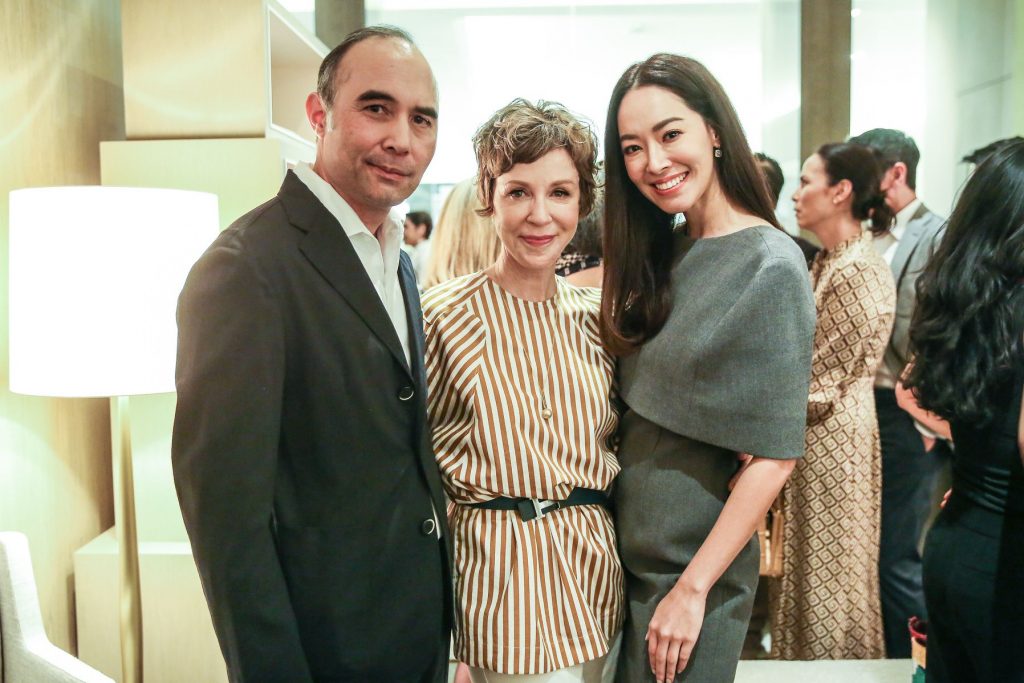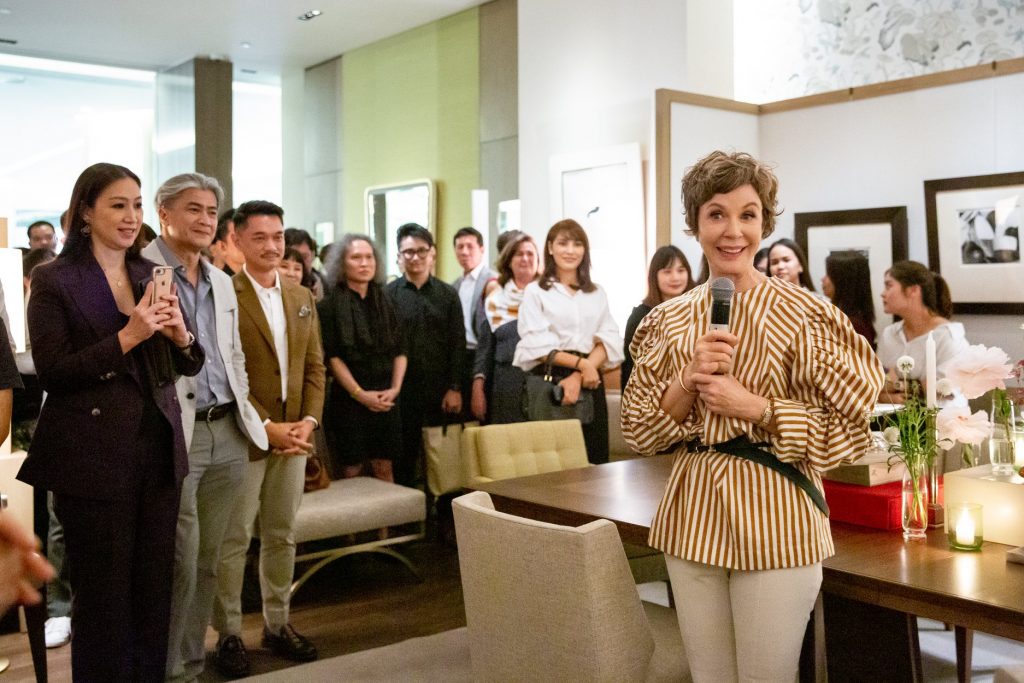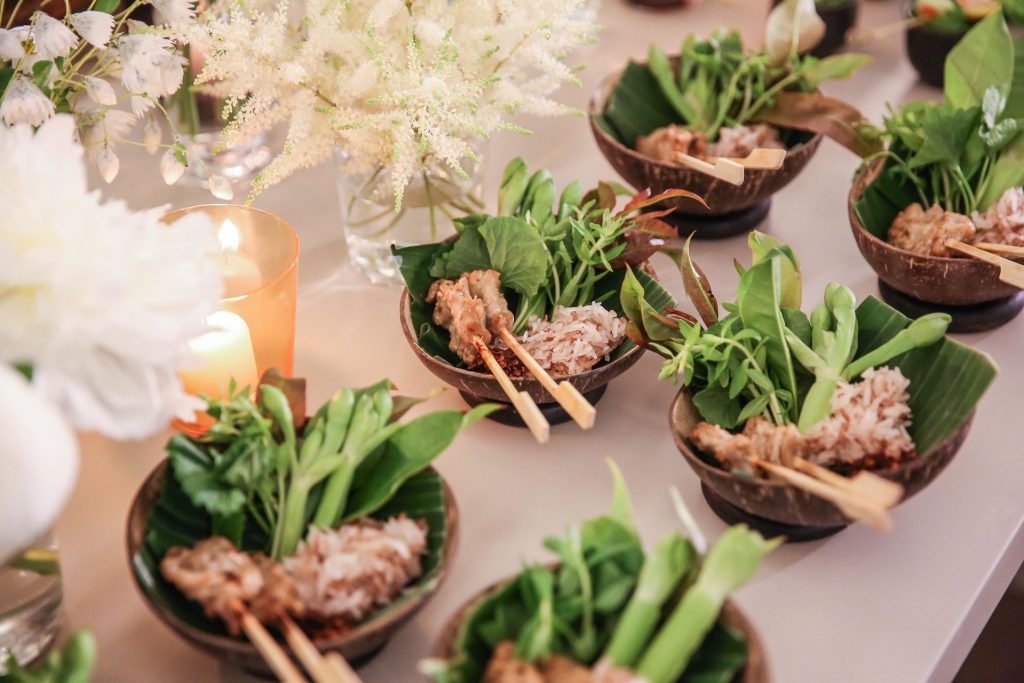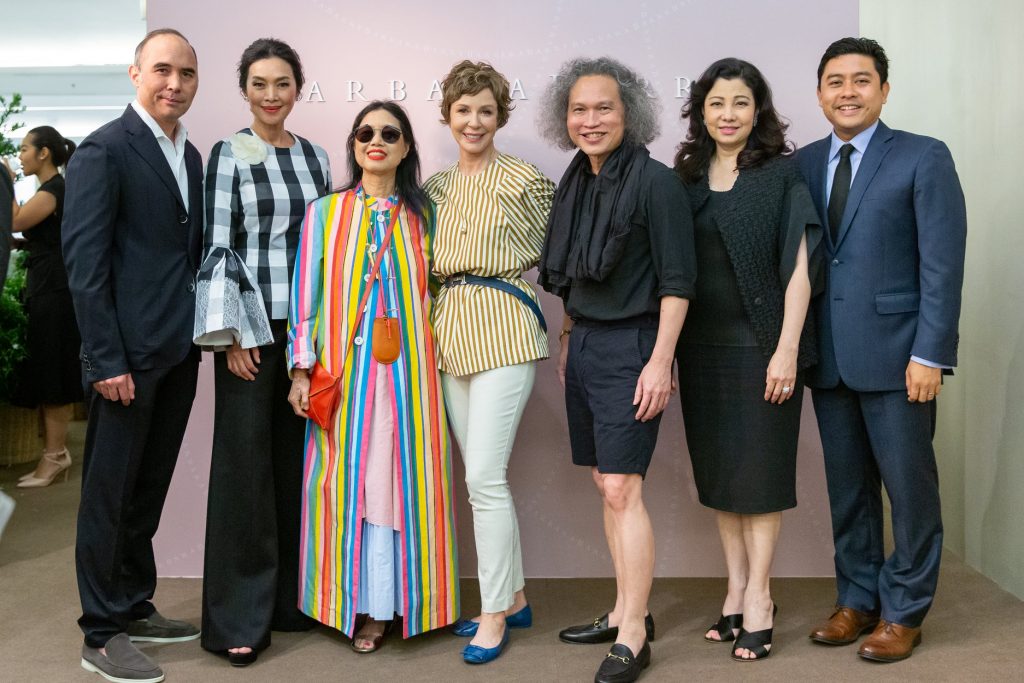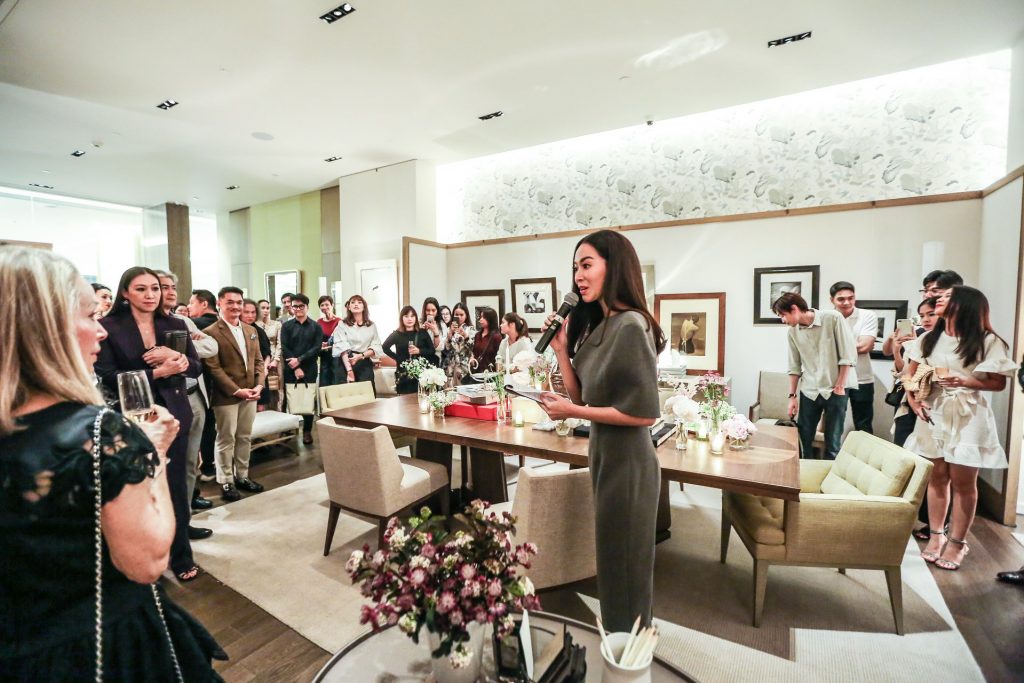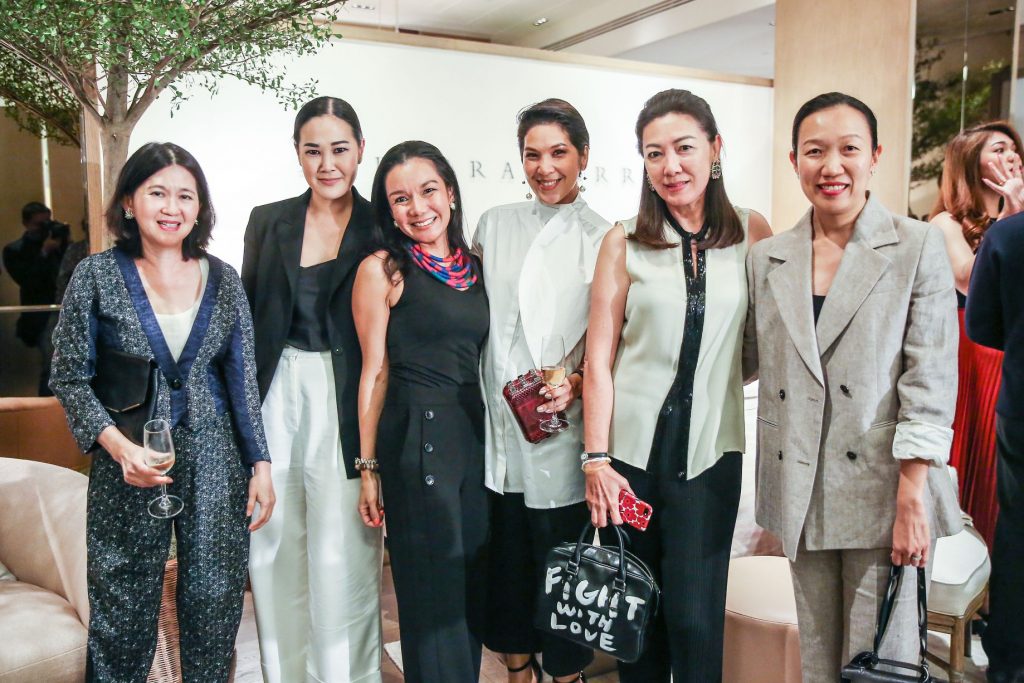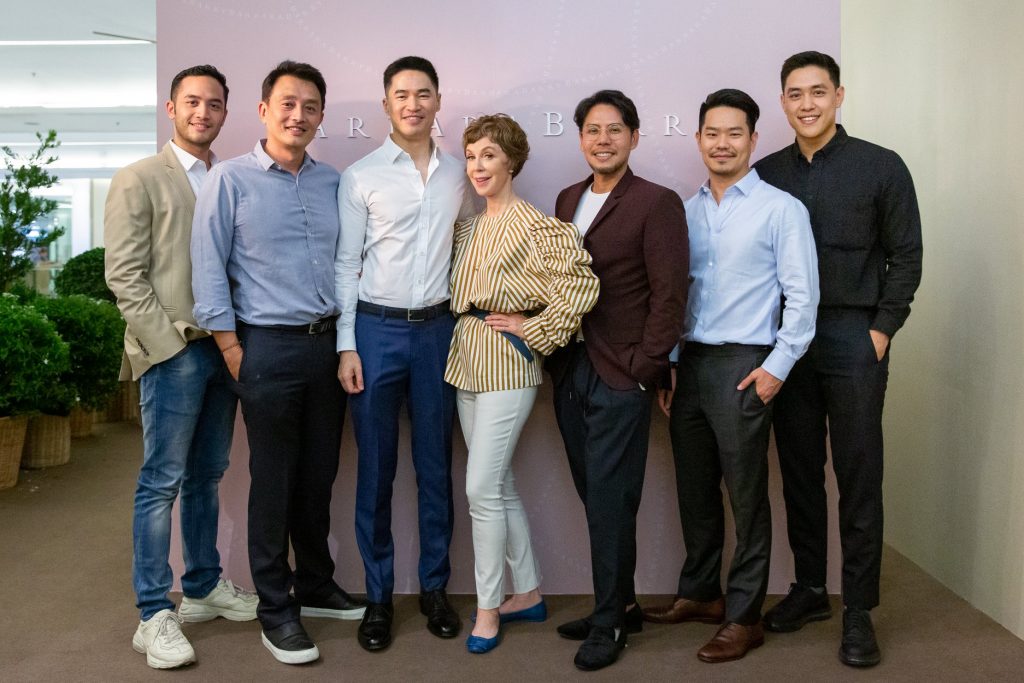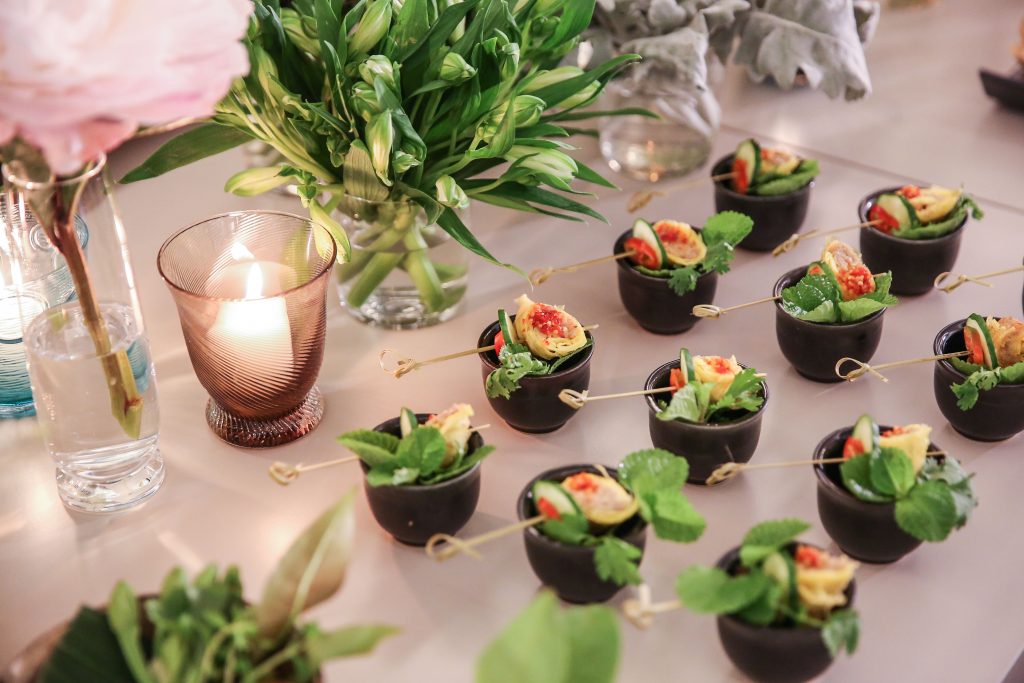 See more photos from the event here.
Read more about Barbara Barry's showroom.
Barbara Barry, Siam Paragon, 3rd Floor | +662 129 4577