Holiday Gift Guide 2019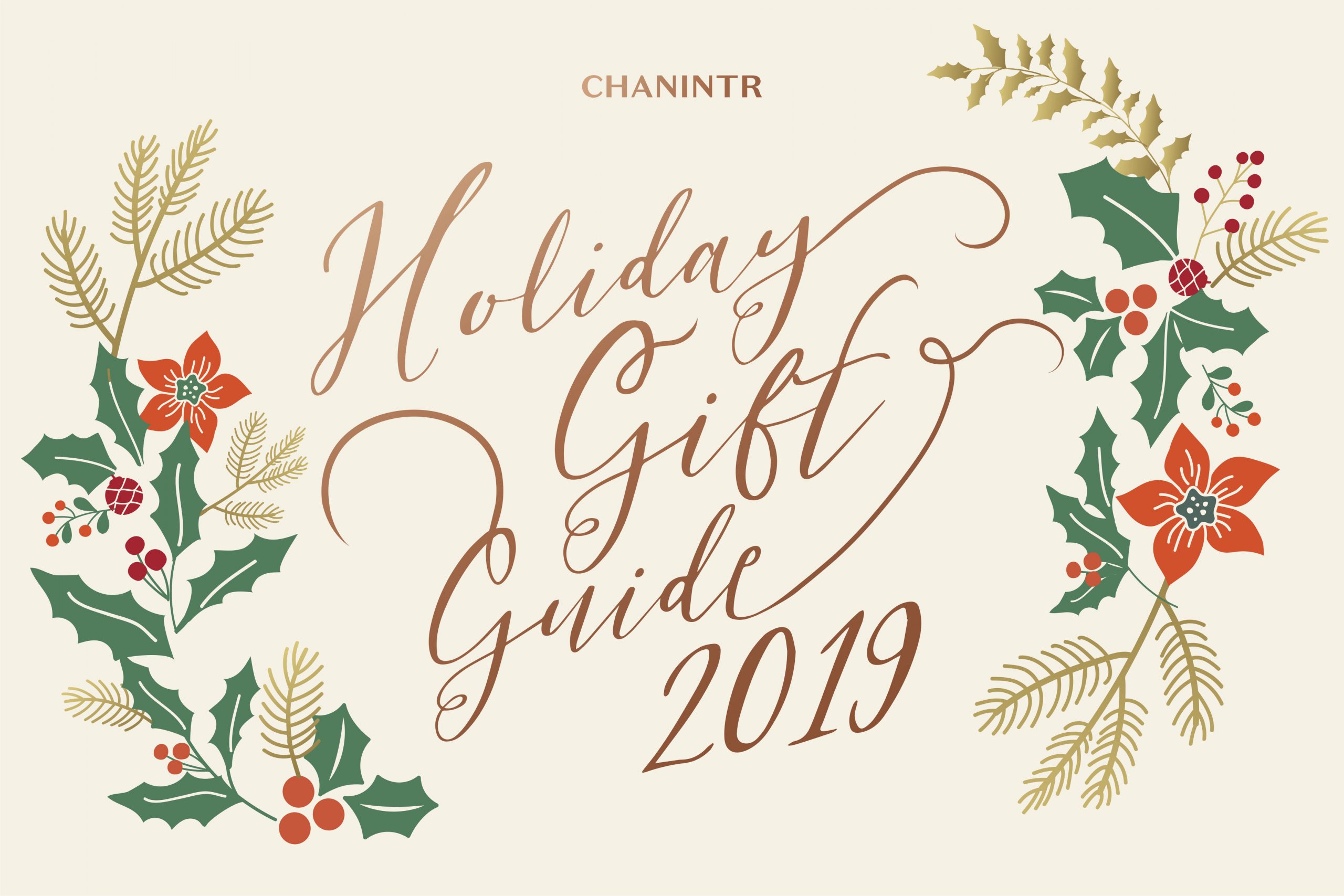 Holiday Gift Guide 2019
December 1, 2019
The holiday season is here, and so begins the hunt for gifts to those nearest and dearest. To help get you started on your shopping, we're sharing with you our wishlist for the year!
AERIN
CHANINTR'S newest brand Aerin is the perfect place to start looking for presents. Inspired by the signature style of its founder Aerin Lauder, the global luxury lifestyle brand is a curated collection of classic home décor handpicked from around the world. With a passion for art, travel, fashion and design, Lauder's style is classic with a modern point of view. When translated into her brand, her products add a touch of golden elegance to the living space. Browse photo frames, barware, trays, board games and more at our Siam Paragon showroom today.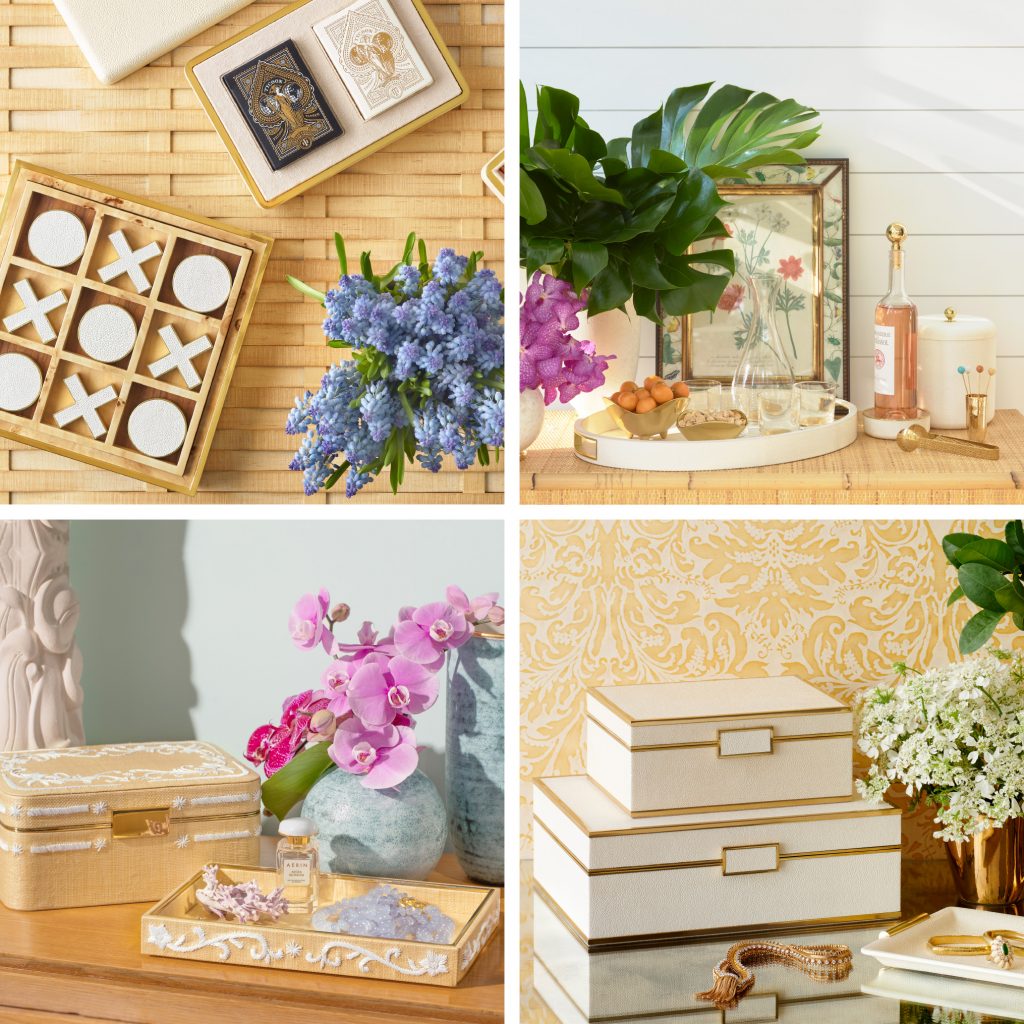 COSM CHAIR
The latest ergonomic offering from Herman Miller designed by Studio 7.5 not only looks beautiful, but also features advanced engineering for out-of-this-world comfort.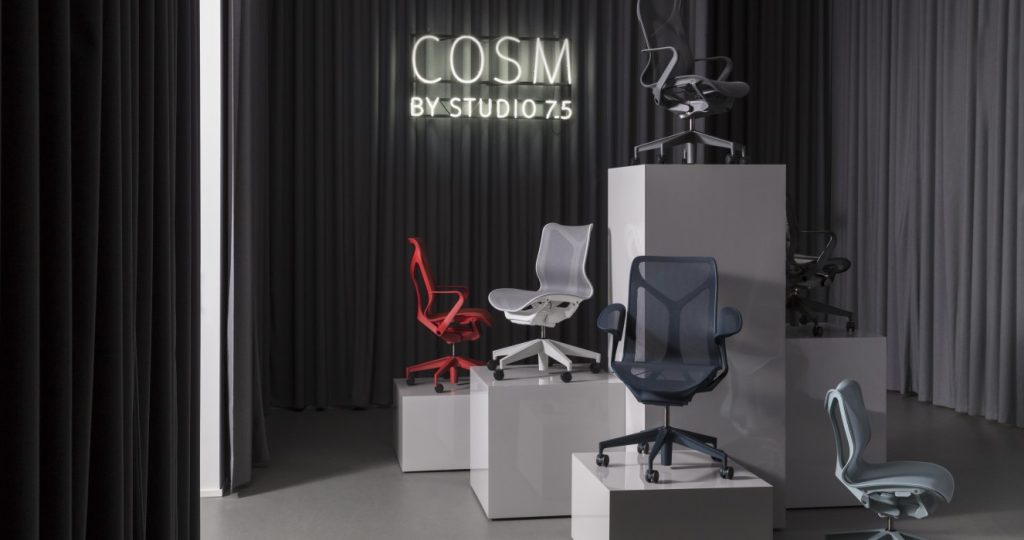 BAKER ELEGANTE BAR CABINET
The Elegante bar cabinet from Laura Kirar's Baker collection is an updated and upgraded version of Bauhaus serving carts in the modernist homes of Mexico City.
SAINT-LOUIS TOMMY GLASSWARE
Saint-Louis Crystal's heritage and prestige as the oldest crystal manufacturer in Europe means that not only will you be gifting someone the finest glassware, but also a piece of French history. Our picks for this holiday are the Tommy tableware, which comes in multiple colors perfect for the festive season.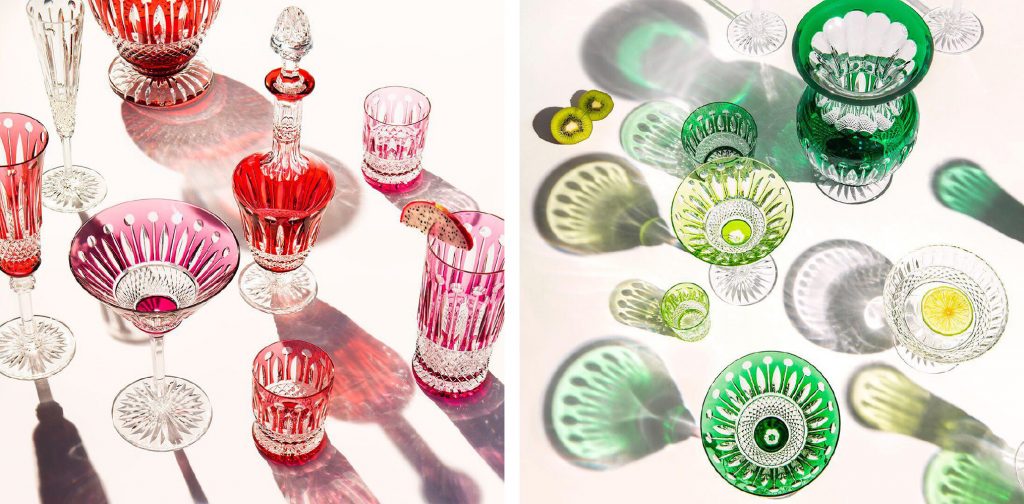 LIAIGRE HOME FRAGRANCES
Achieve unfathomable simplicity with Liaigre's home fragrances. Created by Olivia Giacobetti, the scents are declinations of a universe rich in inspirations from around the world.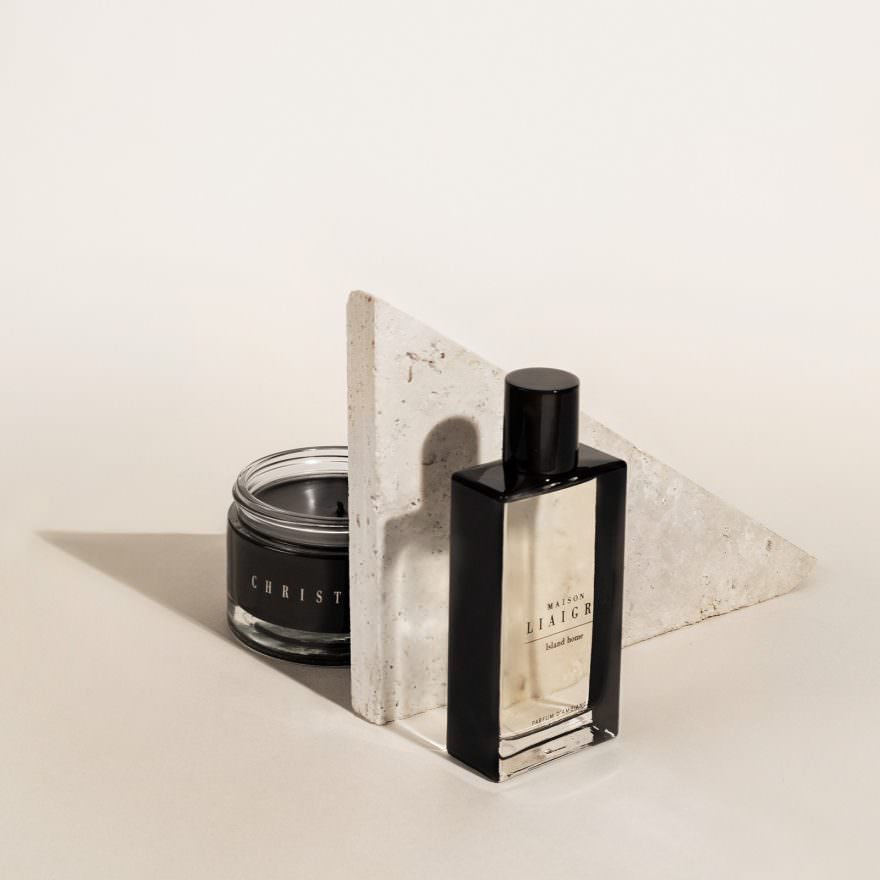 BARBARA BARRY-SELECTED ITALIAN SHEETING
Barbara Barry knows how to Live Well. Carefully chosen for her flagship showroom in Siam Paragon, these Italian sheetings are simply the finest 100% cotton percale in the world. Crisp, cool and lightweight with 460 thread count to ensure a good night's sleep.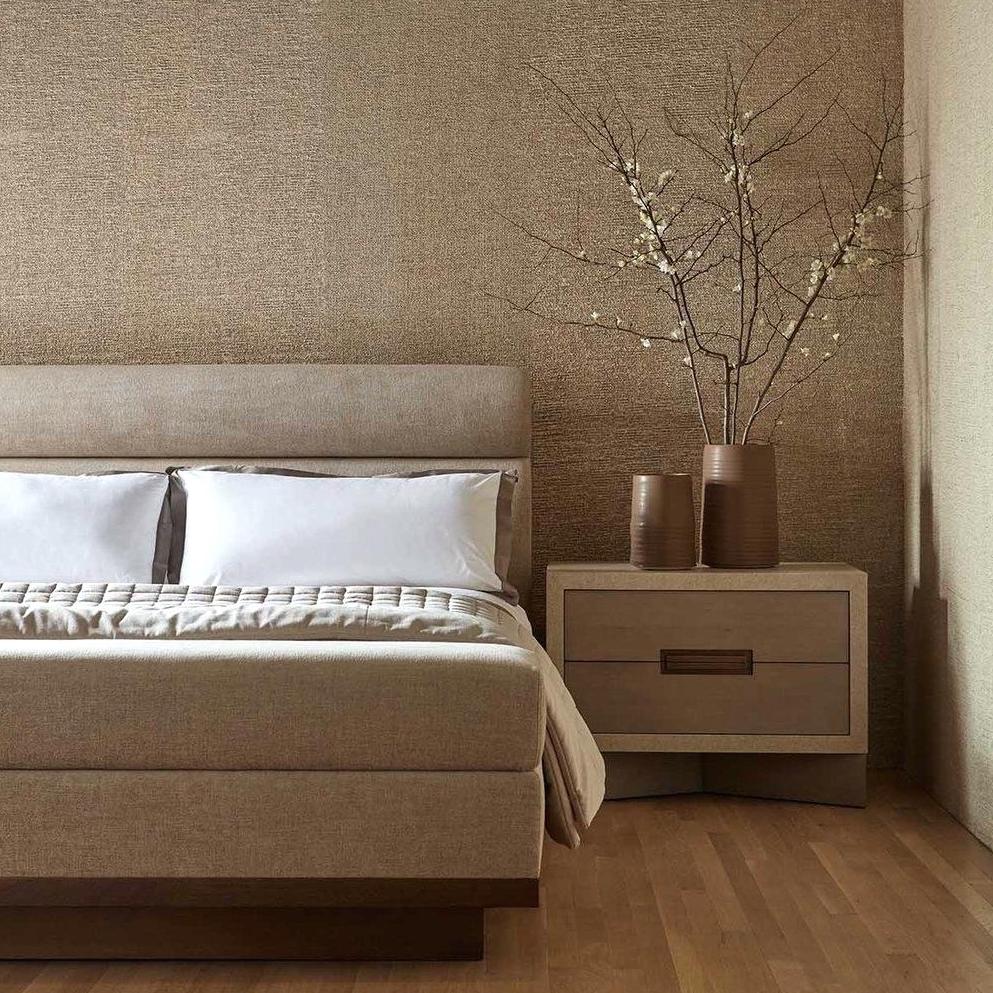 LOUIS POULSEN YUH LAMP
The most spectacular feature about Louis Poulsen's glare-free Yuh table lamp — aside from its sleek, minimalistic design — is its practicality. It can rotate, rise and lower to every user's needs, with dimming and timer functions as well. It's the perfect addition to any study or work area!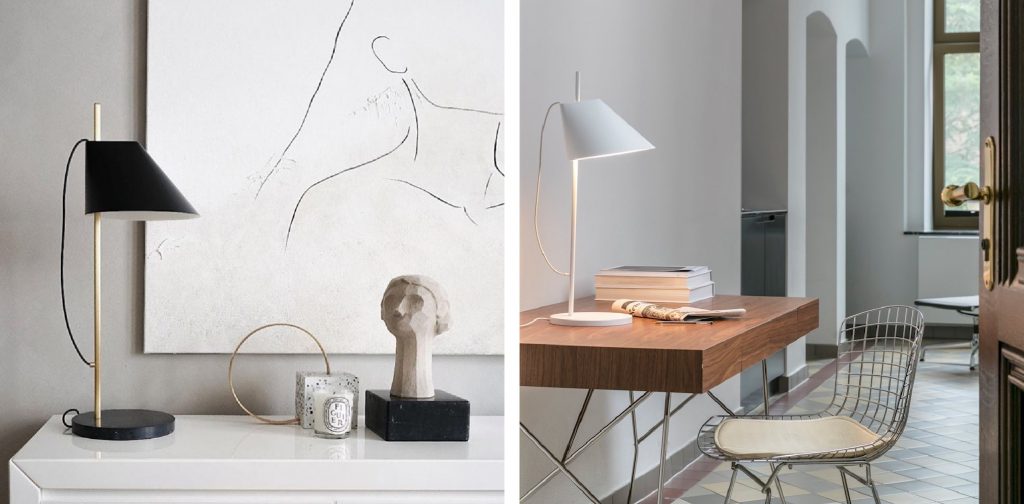 EAMES LOUNGE CHAIR
An iconic mid-20th century piece, the Eames lounge chair is as soft as a worn-out baseball glove, hugging your entire body as you recline in it after a long day. Guaranteed to be at the top of every Herman Miller lover's wish list.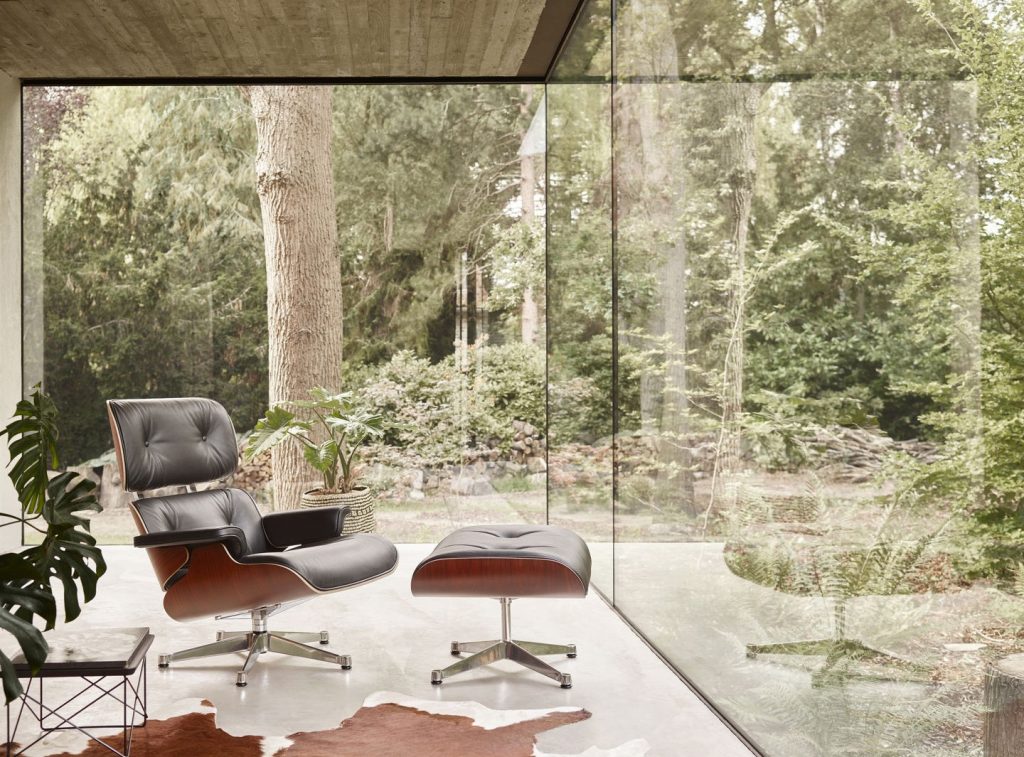 CARL HANSEN & SØN CH24 WISHBONE CHAIR
There's a reason why CH24, better known as the Wishbone Chair, is regarded as one of the most iconic modern designs. Designed by Hans J. Wegner as his first piece exclusively for Carl Hansen & Søn, the Wishbone Chair requires more than 100 steps to manufacture, most of which are carried out by hand. Its hand-woven seat alone takes a skilled craftsman approximately an hour to create and offers comfort, stability and aesthetics.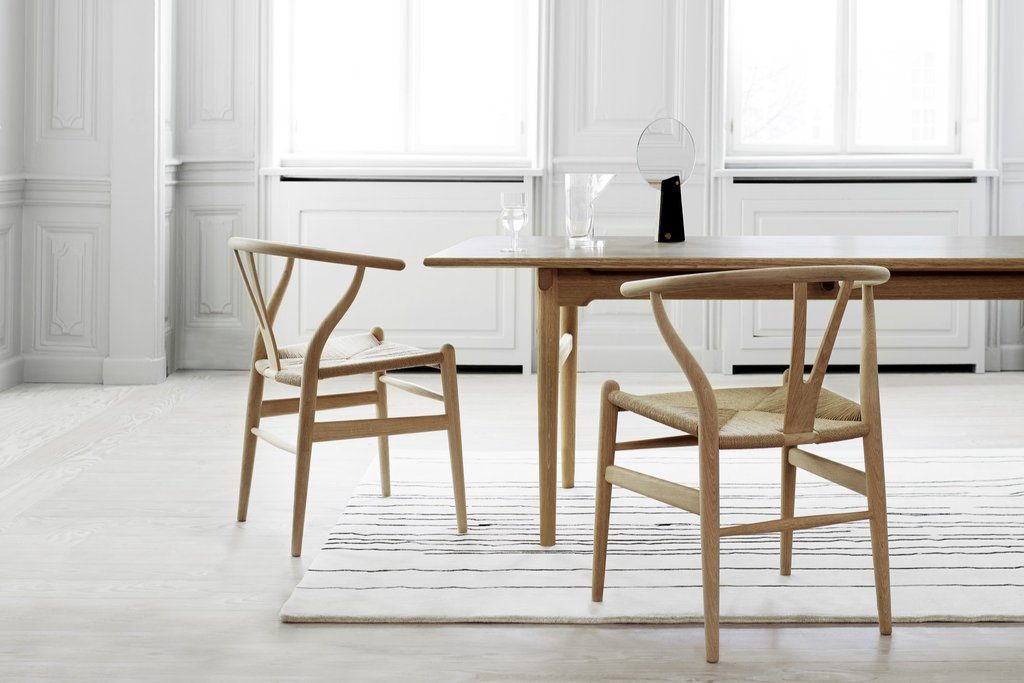 WATERWORKS COTTONSEED DIFFUSER
Bring the clean and classic scent of fresh laundry into the master bath or powder room with Waterworks luxury apothecary line. Bergamot, rose and heliotrope combine for a fresh and cozy essence.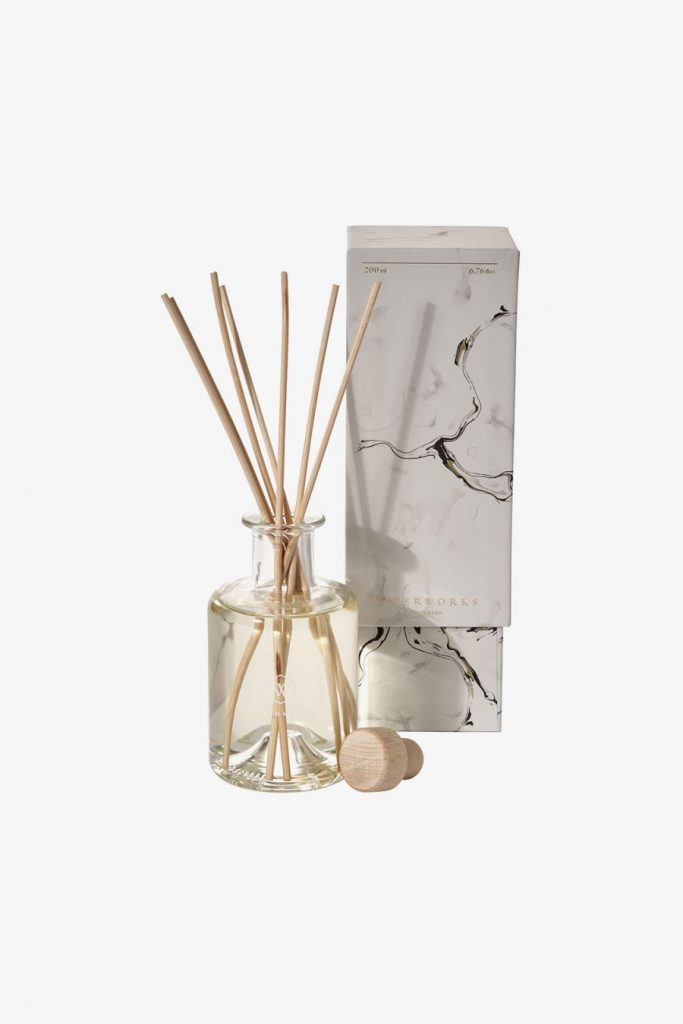 MINOTTI DANIELS SOFA
Nothing says love louder than a Minotti sofa. The 2019 Daniels collection designed by Chrisophe Delcourt is a dynamic and versatile seating system developed to create infinite seating compositions.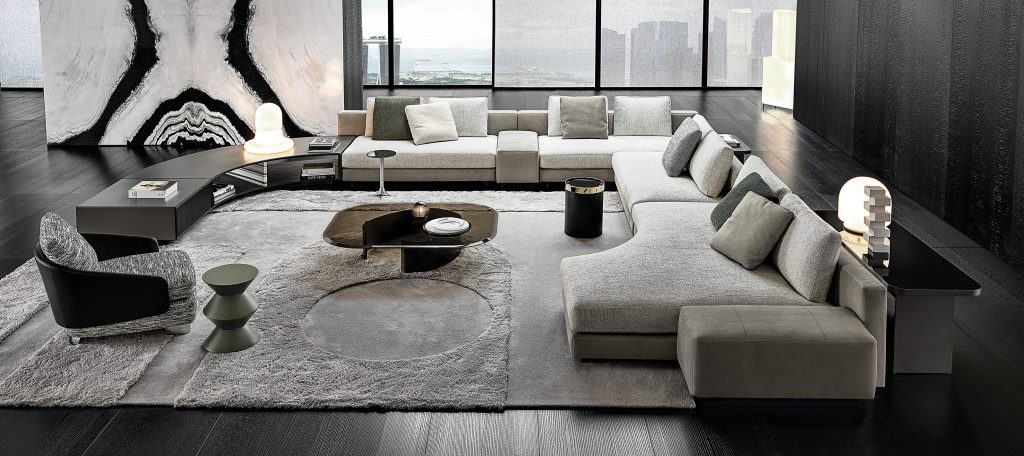 AERIN, Saint-Louis Crystal, Barbara Barry, Louis Poulsen and Carl Hansen & Søn can be found at Siam Paragon, 3rd floor. For more information, please contact +662 129 4577.
Waterworks pop-up is at Siam Paragon, 3rd floor. For more information, please contact +6662 878 7070.
Liaigre and Minotti showrooms are at Noble Solo Thonglor. For more information, please contact +662 714 9040.
Herman Miller products can be found at GPF Witthayu and Craft Siam Paragon, 3rd Floor. For more information, please contact +6692 015 8888.