SHOWCASE YOUR ACCOMPLISHMENT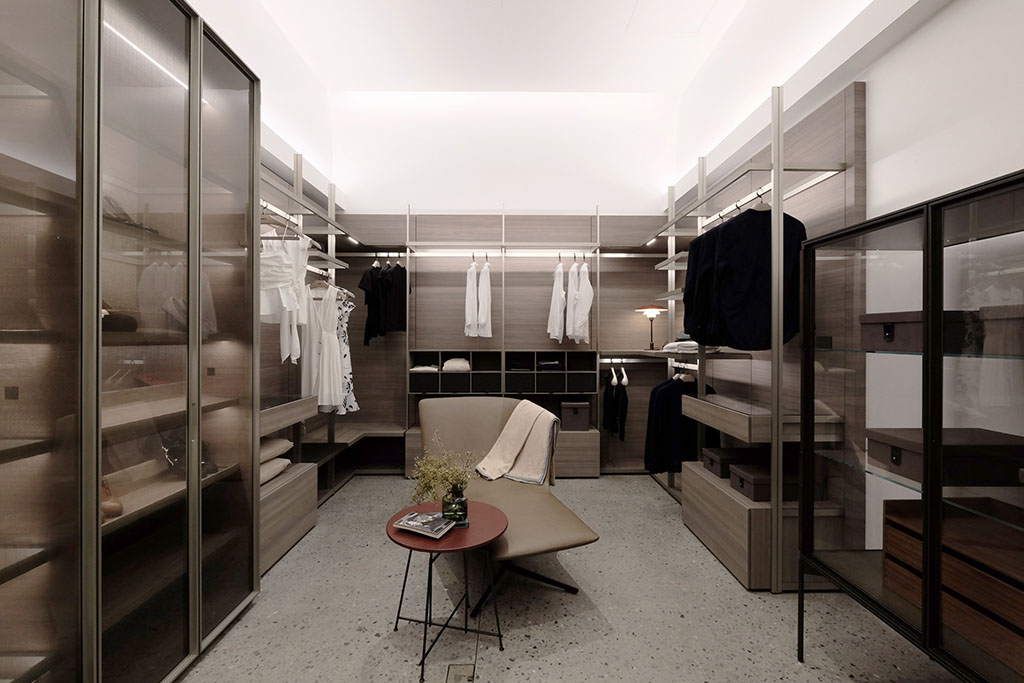 SHOWCASE YOUR ACCOMPLISHMENT
September 15, 2020
Aside from storing everyday clothes, our closets are home to personal belongings that represent important milestones in our lives—the stories that make up who we are today. For this reason, a good closet should combine both form and function. It should be incredibly personalized to fit our unique needs and desires.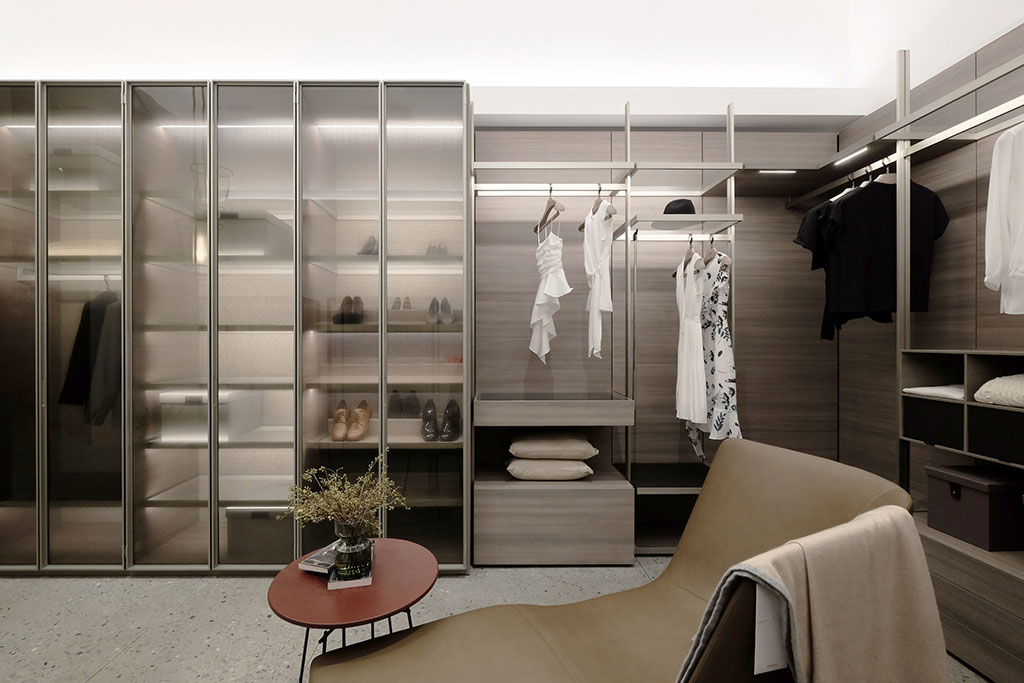 More than a storage space, a wardrobe is a form of self-expression and an exhibition of one's success. That is to say, wardrobes should not be viewed as just a place to hold your clothing items but as a presentation of your pride, possessions and identity.
In order to design a one-of-a-kind wardrobe to best express one's unique character, an excellent customization ability is essential. Renowned for seamless, made-to-measure, custom wardrobes and modern shelving systems, the Italian wardrobe brand LEMA has been dedicating their innovative endeavor in combining pieces of the user's special moments into one symphonious place – a sanctuary where one truly feels belonged.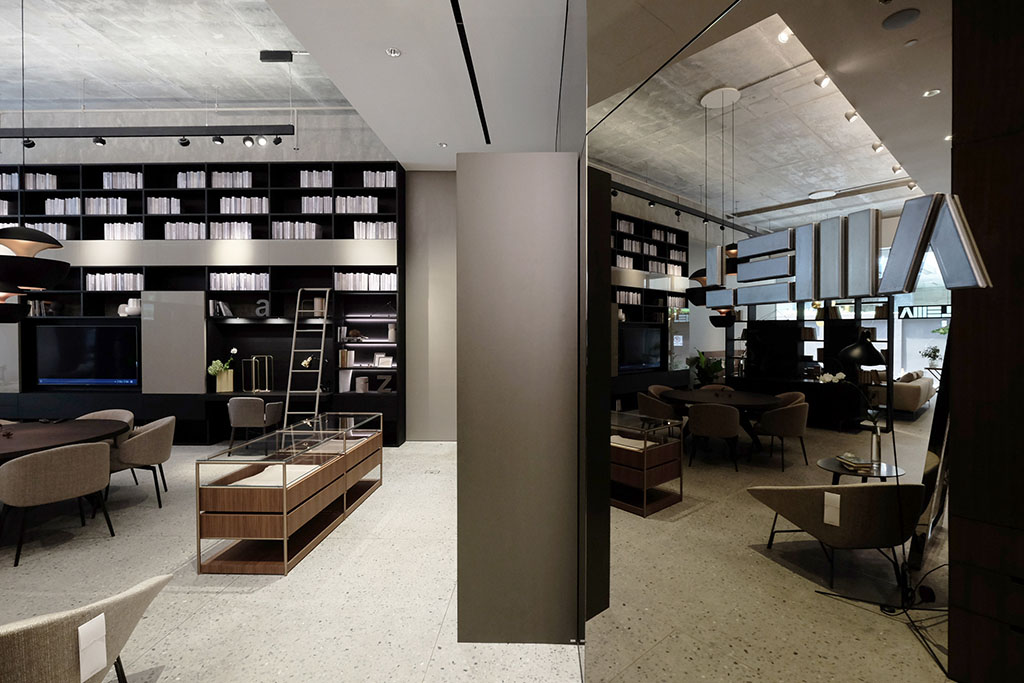 Its modular system allows the brand to tailor-make storage spaces with endless configuration possibilities without failing to meet individuals' demands for form and functions. Not to mention, LEMA's Air Cleaning System – a breakthrough wardrobe sanitization technology that destroys 90% of bacteria and odors in clothing items – contributes yet another luxurious element to the wardrobe's performance.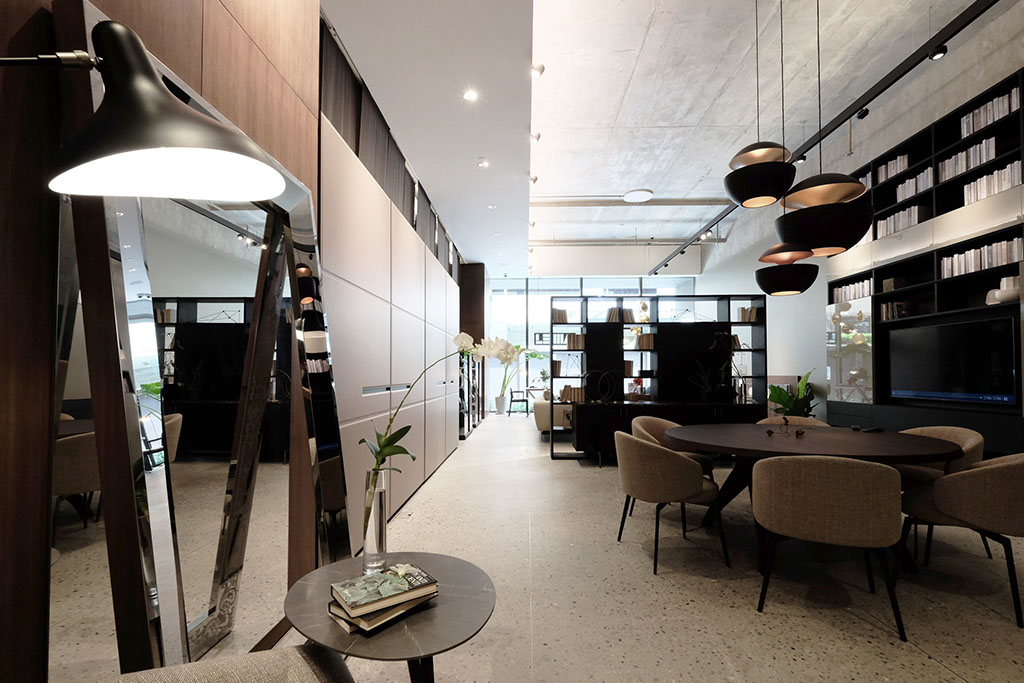 Find the perfect display for your story.
Visit the new LEMA showroom at Noble Solo Thonglor | 02 714 9040