#STAYINGIN: APPS TO KEEP YOU OCCUPIED AT HOME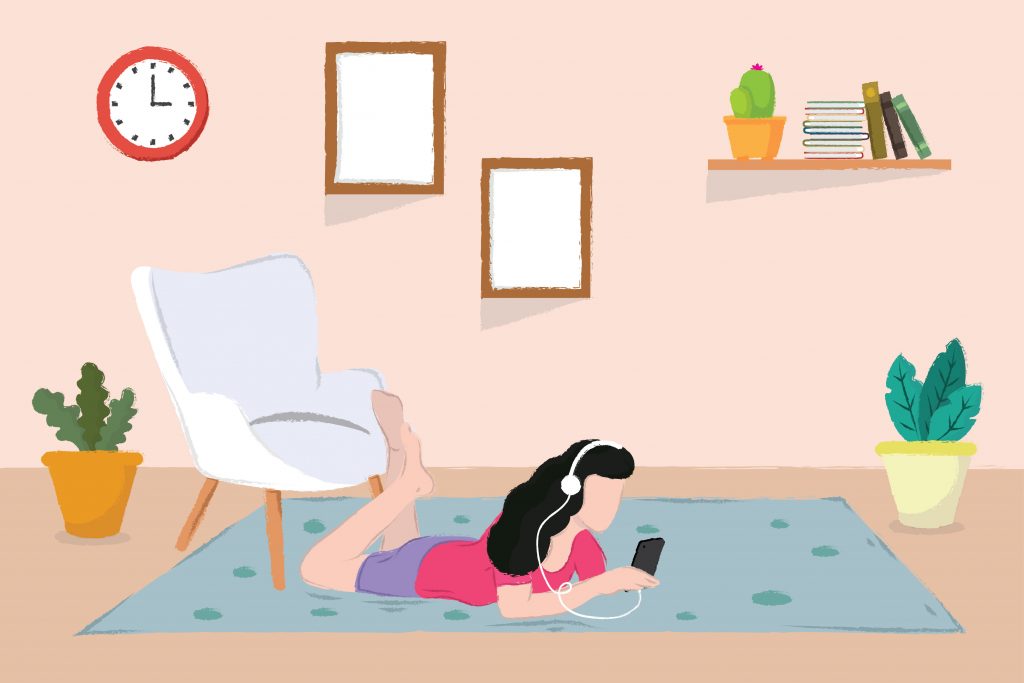 #STAYINGIN: APPS TO KEEP YOU OCCUPIED AT HOME
May 29, 2020
No matter when you happen to stumble across this blog post—be it a Monday afternoon or Friday evening—it is 5 o'clock somewhere, and if you're feeling anything like us, these past few months call for a drink… or two.
We talked to our resident bartender and asked her for some cocktail recipes using easy-to-find ingredients that are foolproof even for first-time mixologists. Substitute these ingredients for whatever you have at home if needed; we won't even judge you if you 'accidentally' spill in some extra alcohol than the recipe calls for. Cin cin!
FRENCH 75
– Gin
– Champagne
– Lemon juice, preferably fresh
– Syrup
Mix all the ingredients—except champagne—together in a shaker with ice. Shake well until the outside of the shaker is very cold, approximately 20 seconds. Pour the drink into champagne glass. Top it off with champagne, and if you're feeling extra fancy, garnish with lemon twist.
MARGARITA
– Tequila
– Freshly squeezed lime
– Triple sec
– Salt
Experiment with the portion of your margarita. Shake all the ingredients together with ice and pour into a rock glass with salt rim. Step up your game by using fresh fruits—such as mangoes, raspberries, or strawberries—as well for a refreshingly sweet, yet lethal drink.
RED SANGRIA
– Red wine
– Maple syrup
– Cinnamon stick
– Brandy
– Sparkling water (Optional: substitute for ginger beer)
– Diced fruits (We love berries, oranges, red apples, pomegranate and lemon)
In a large pitcher, mix together red wine, brandy, maple syrup and cinnamon stick. Then stir in your diced fruits. You can make this ahead of time to keep in the refrigerator. Just make sure to pour in sparkling water or ginger beer when you serve.